True North's mission is for you
to achieve full potential,
in your work and in your life.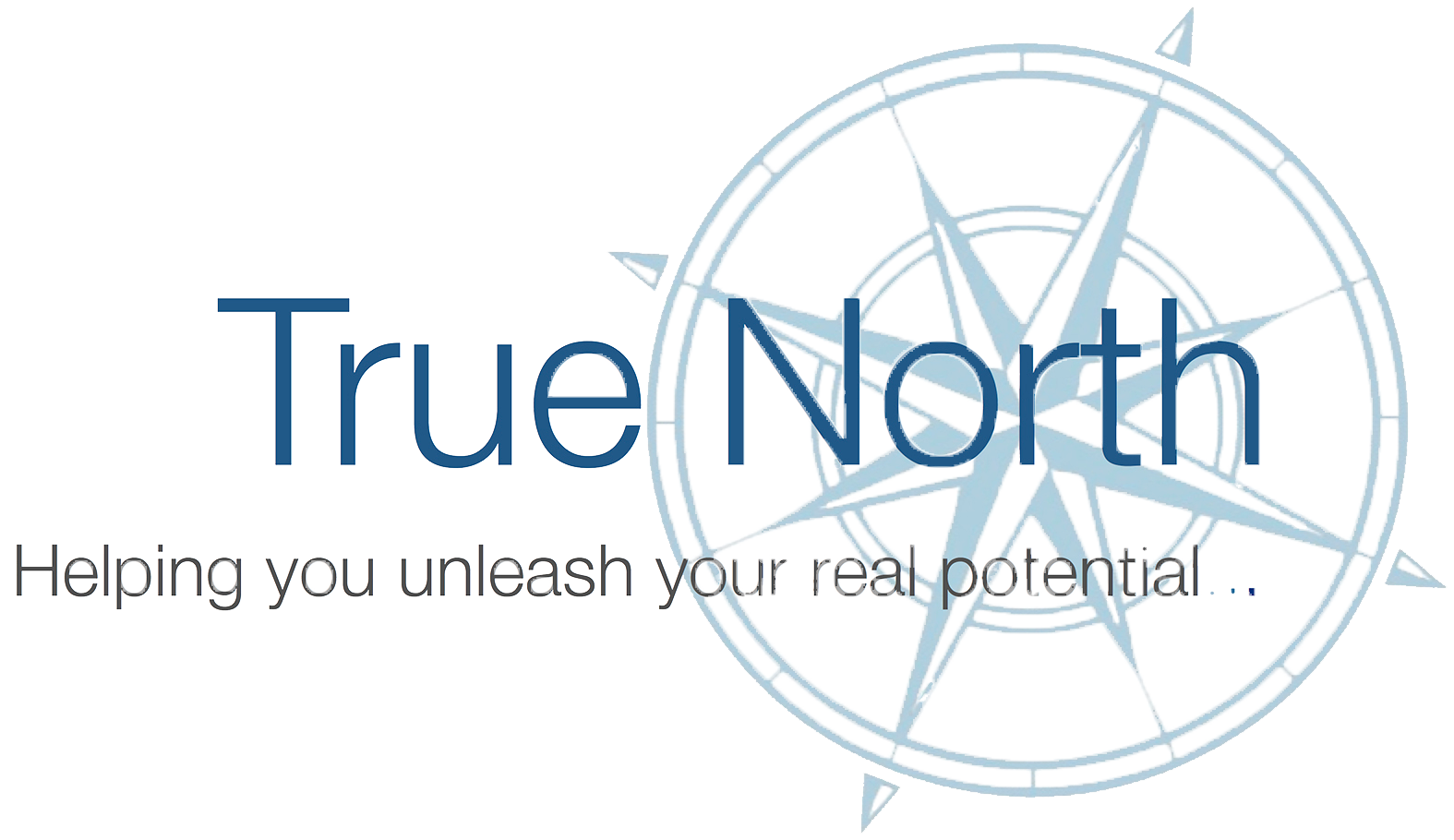 Do you feel…
Like you lost your MOJO?
Disengaged, unsure and aimless?
Unclear on your next step? 
Like you are always on the go with no time to think? 
Like you aren't the best leader you can be?  
True happiness involves the full use of one's power and talents.
John W. Gardner
Let's talk about gratitude. I recently read Atlas of the Heart by Brené Brown, a fascinating book and highly recommended! While so many chapters are interesting, the one on gratitude caught my attention. It made me wonder about my gratitude practice. I have done...
read more